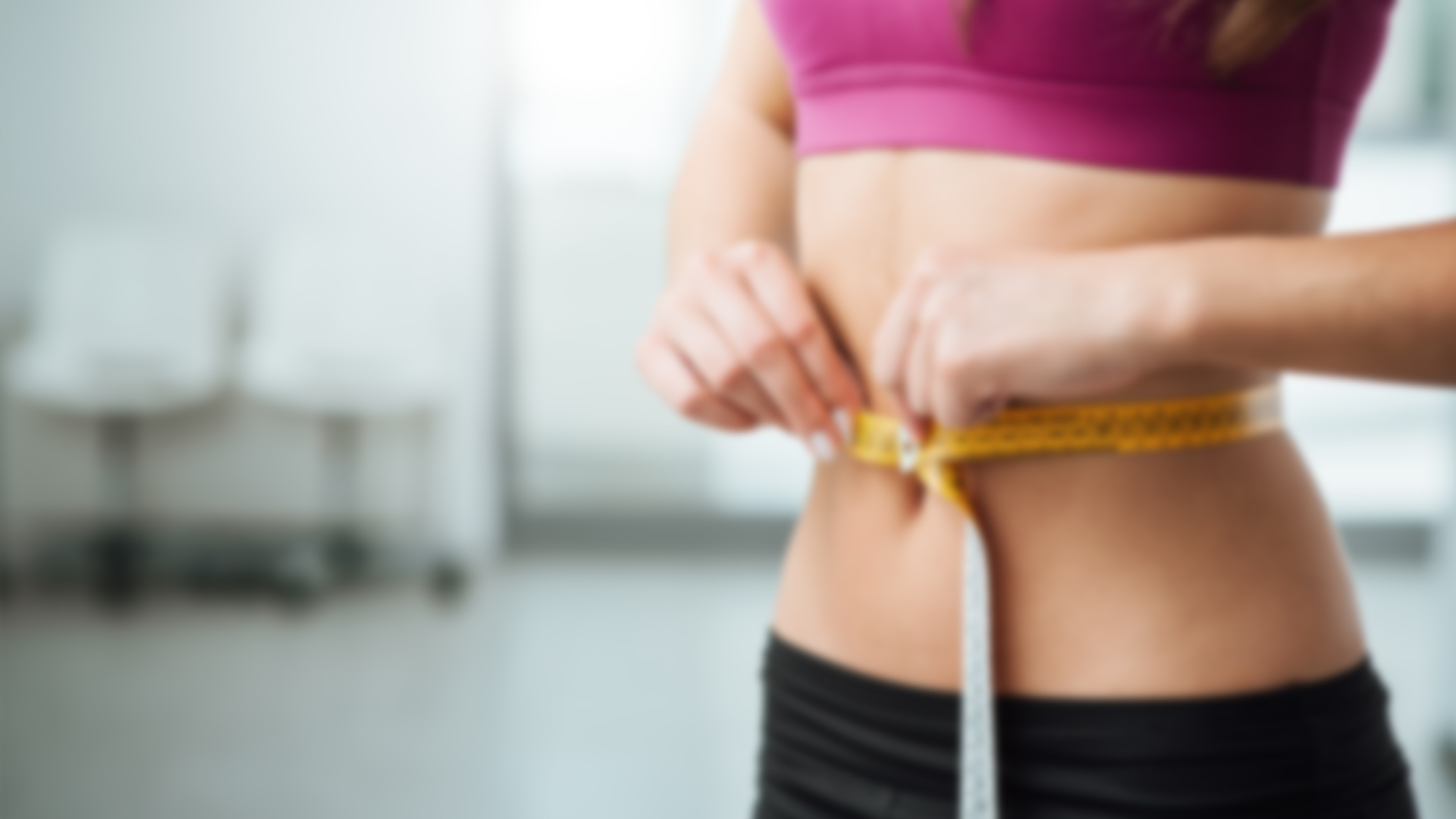 Glucomannan is a natural fiber extracted from the Konjac plant. These fibers possess a significant absorbing capacity what causes them to greatly increase in volume when coming in contact with liquid. When you ingest the capsules with sufficient water before a meal, the Glucomannan will absorb the water, create volume and thus decrease your appetite. This way you can eat less without feeling hungry. On top of that the fibers will also have a positive influence on your bowel movement!
This Glucomannan is of premium quality with a fiber content of 91,5%!
Usage: 30 minutes before the start of your meal, ingest 2 capsules with sufficient water (1 or 2 glasses). Make sure you swallow the capsules all the way. Take a maximum of 3x 2 capsules a day.