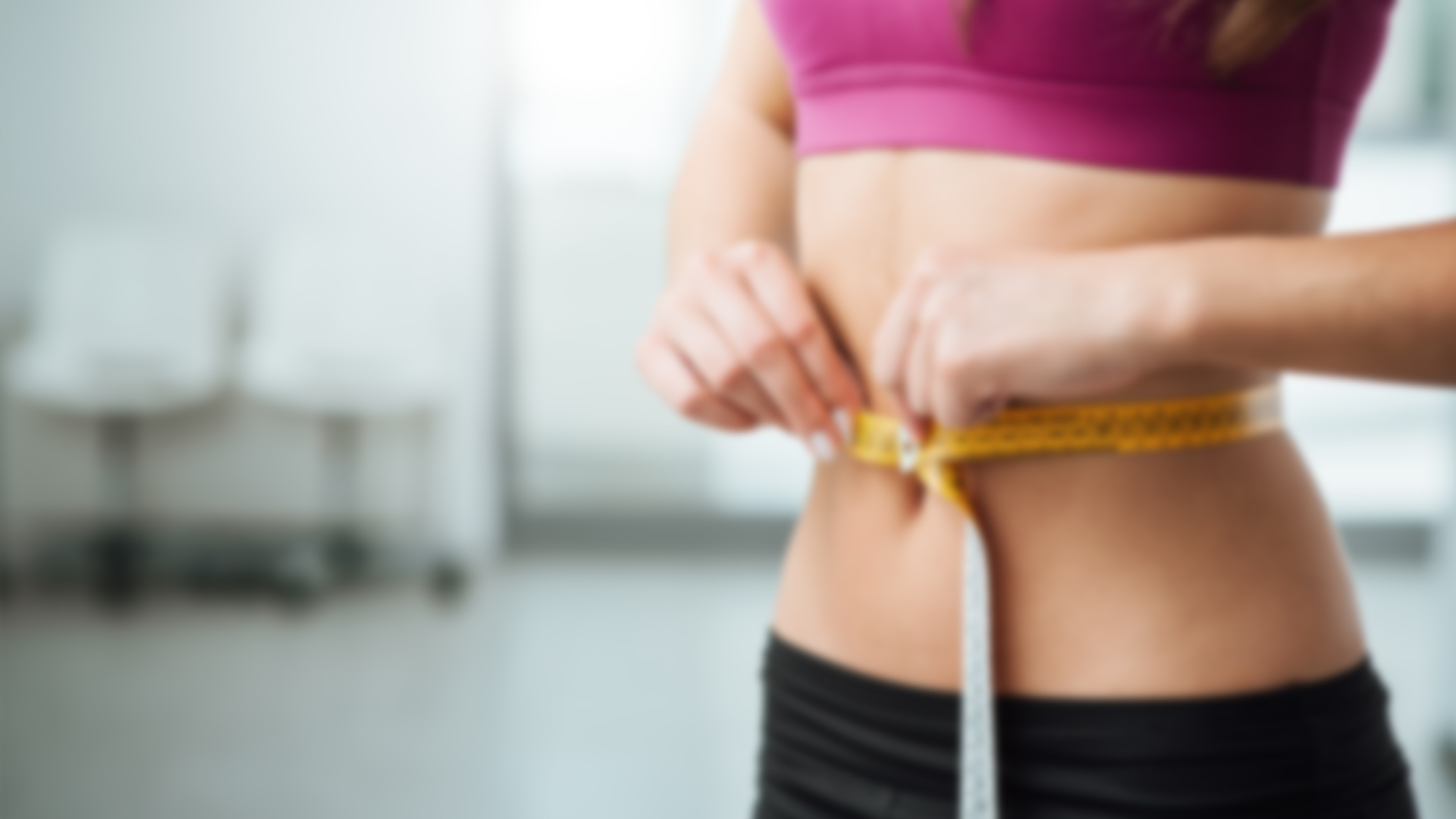 HOW DOES IT WORK?
The TC Cryo treatment activates 2 hormones in your body that will start to designate your brown fat cells as a primary fuel source. One of those hormones will also convert your unused and rather stubborn white fat cells into useful brown fat cells and prevent new white cells from being made. You will not only lose several centimeters on the treated area but also notice a firmer, tighter and healthier looking skin!
See animation for more explanation.
THE TREATMENT
The treatment is painless, we don't freeze your tissue nor do we use suction cups! You can relax in our chair for 55 minutes, meanwhile the fluid in our soft wraps will rapidly switch between 6 and 41 degrees Celsius. The 6 degrees might surprise you a bit at first but after a few minutes you are used to it. You can relax or even enjoy a quick nap!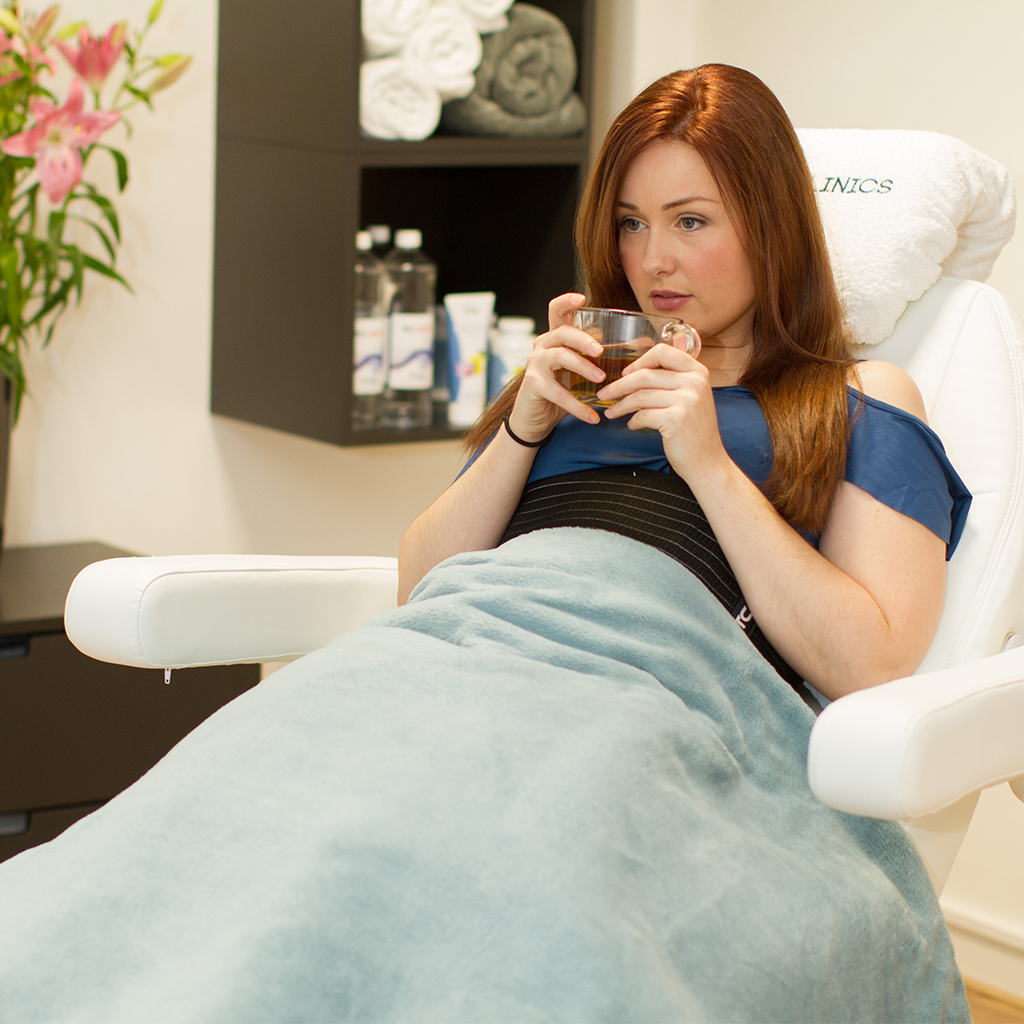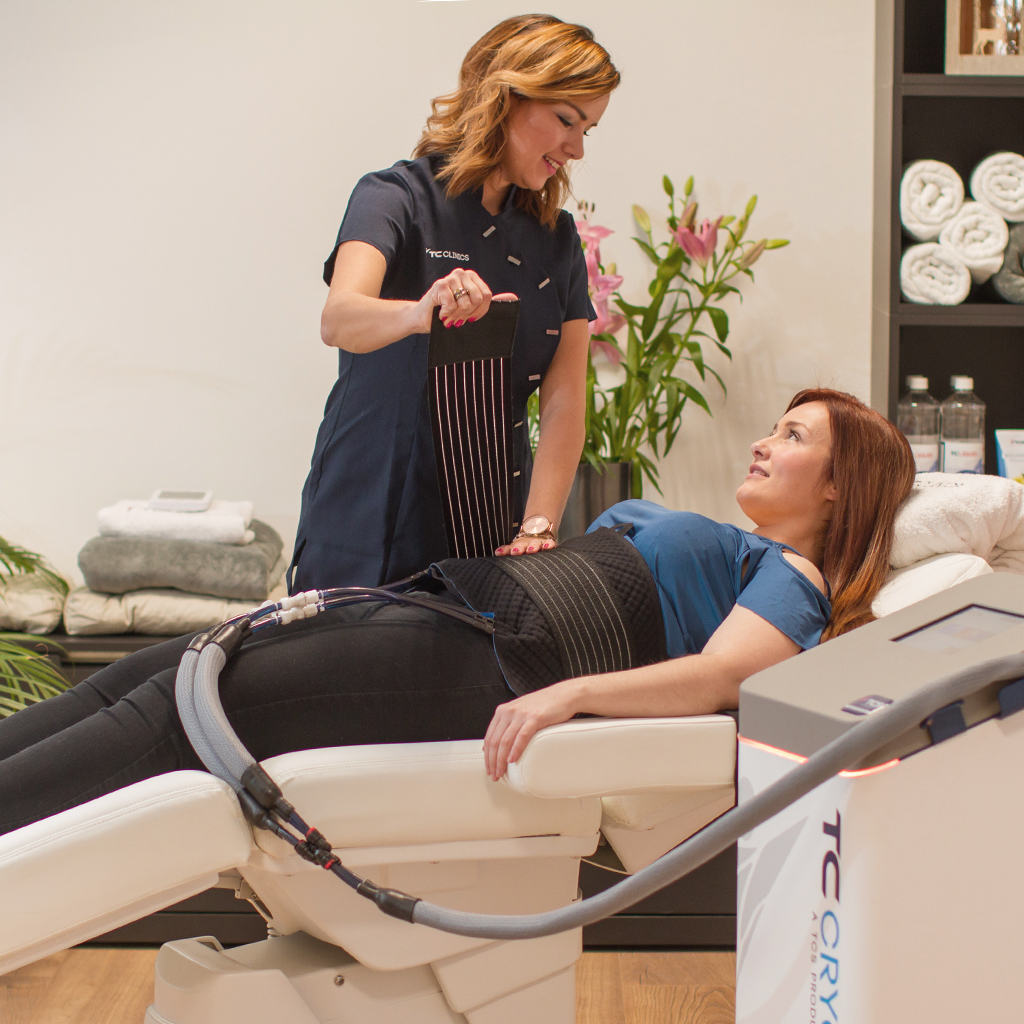 HOW MANY SESSIONS ARE NEEDED AND WHAT RESULTS CAN I EXPECT?
You might see some results after one session but we always recommend a course with at least 3 sessions to get good results.
Without any lifestyle changes you can lose a few centimeters but if you combine it with a healthy diet and (if possible) exercise you can expect a big improvement!
This doesn't mean you'll be put on a strict diet or need to go to the gym. Often only a few dietary adjustments are enough to get better results and will keep you motivated for longer. With these adjustments we see an average of losing between 3 and 12 centimeters on waist size! But because this depends on many personal factors and wishes we always advise you to start with an appointment where we check your situation and wishes and determine together how to reach your goals!
ALSO EFECTIVE WITH:
+ LIPODEMA
+ CELLULITE
+ LYMFODEMA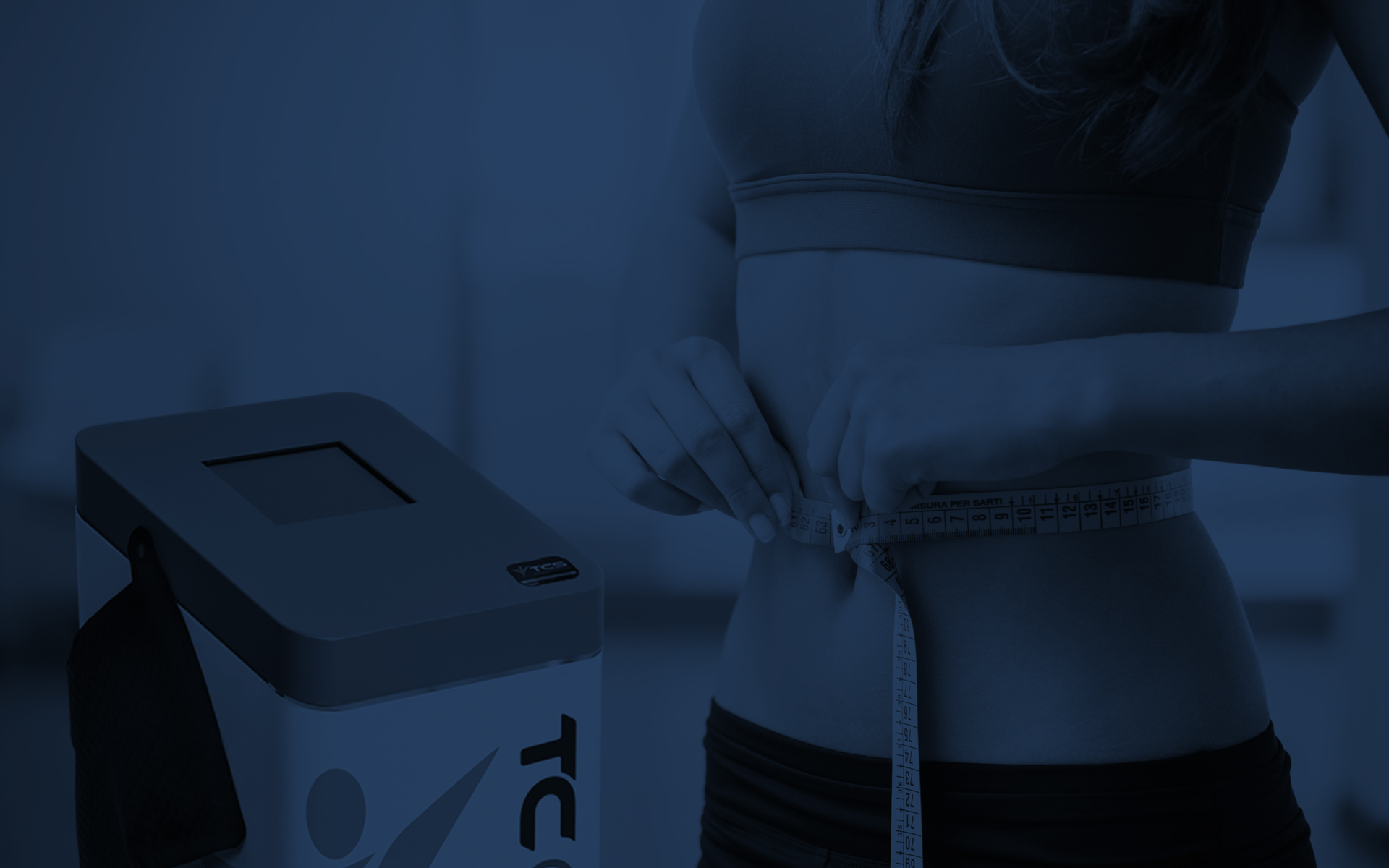 What makes our
TC Cryo great
• Up to 75% more effective than freezing.
• No freezing, no damage to nerves.
• Nu suction cups, no bruising.
• Soft wraps providing a comfortable fit.
• 100% safe and painless.
• Target specific contours.
• We treat the biggest surface on the market.
• Rapid temperature shifts providing maximum results.