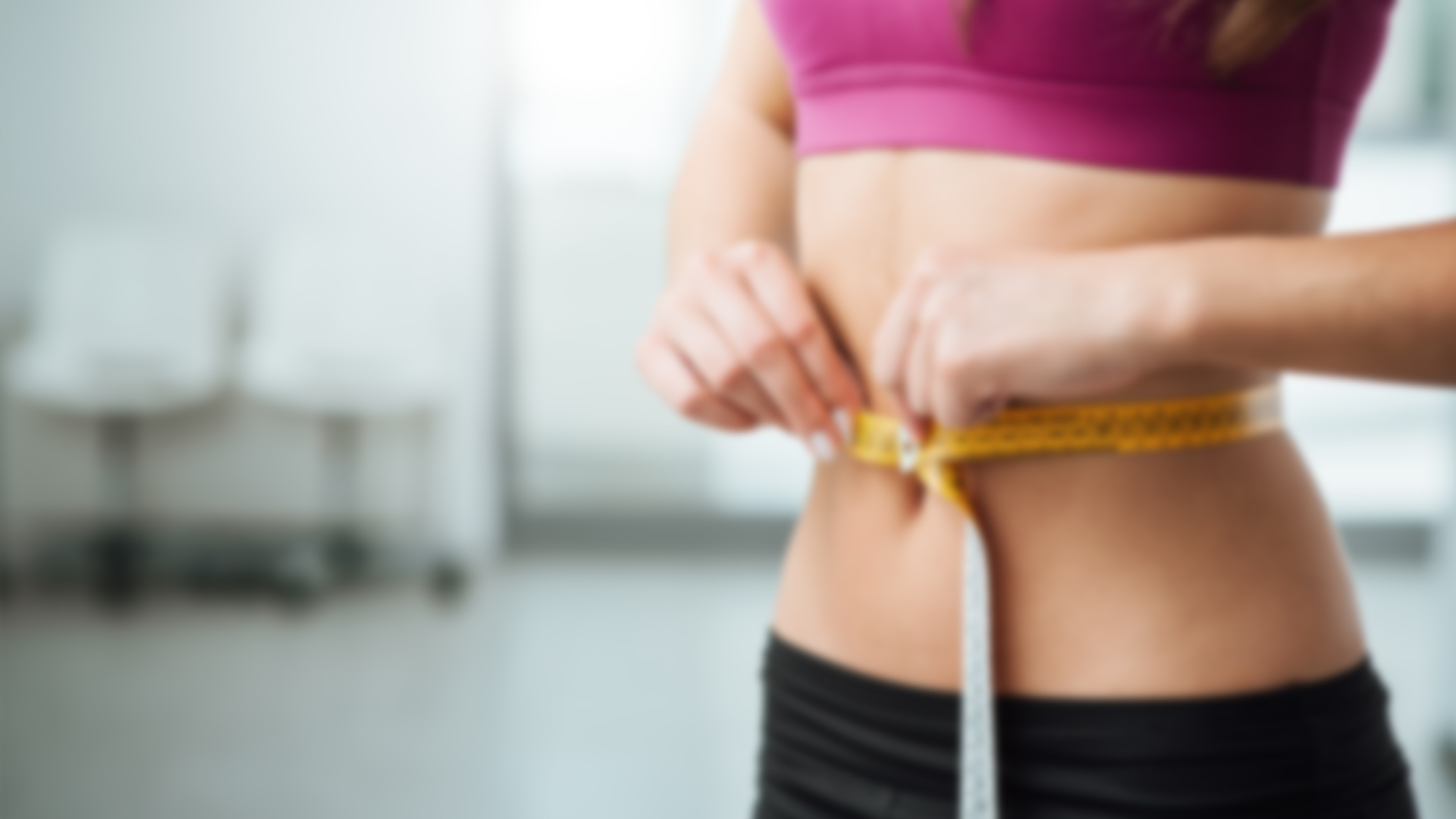 WHAT DOES THAT MEAN?
The TC Cryo is produced and serviced in The Netherlands, Europe. A malfunction is very rare but in case it happens, we guarantee to have you up and running again within 2 working days. We will either repair on site or replace the unit from local stock.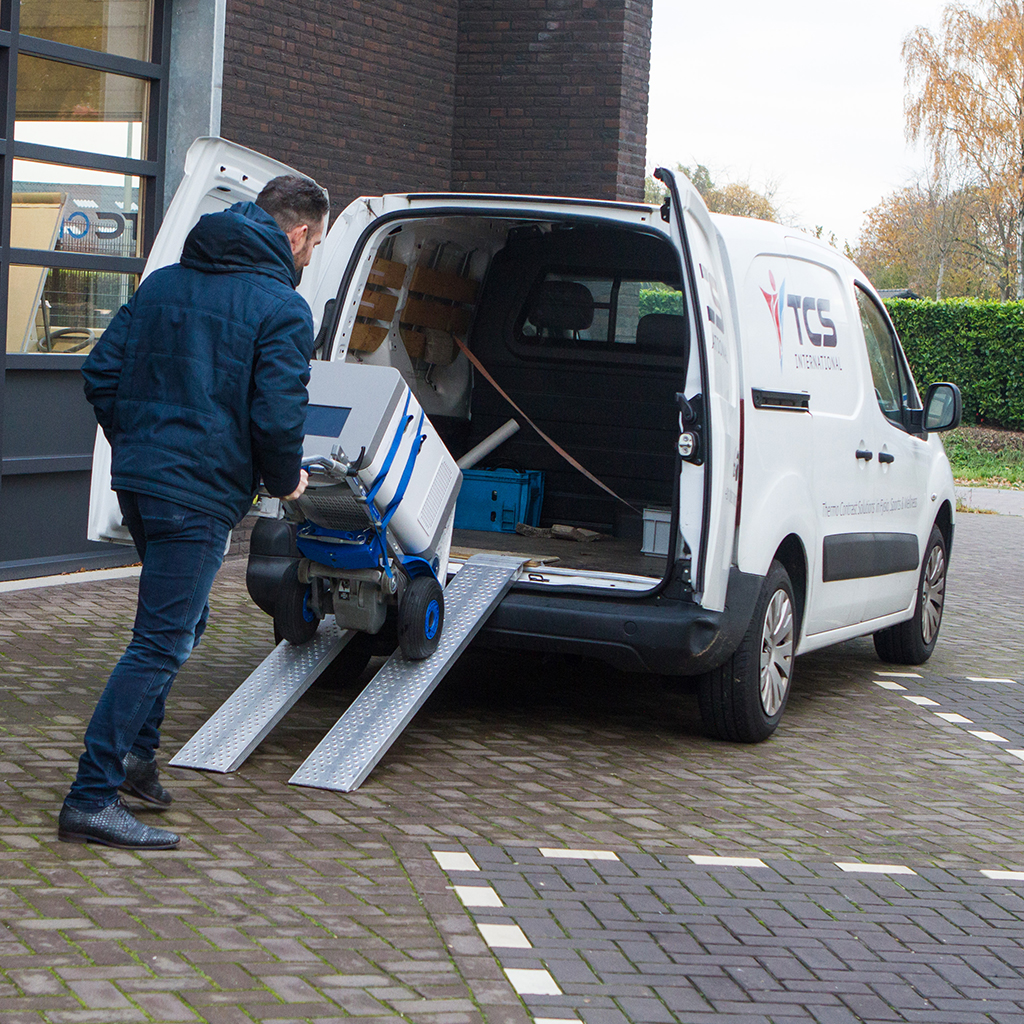 RENT, LEASE OR BUY!
Would you like to run the TC Cryo in your salon, but don't want to commit to a full purchase? We may also provide the option to rent! (*) You can start with a testperiod whereafter you can decide to extend your rent. Full service is included!
(*This can possibly depend on the country of operation, contact us for your regional options)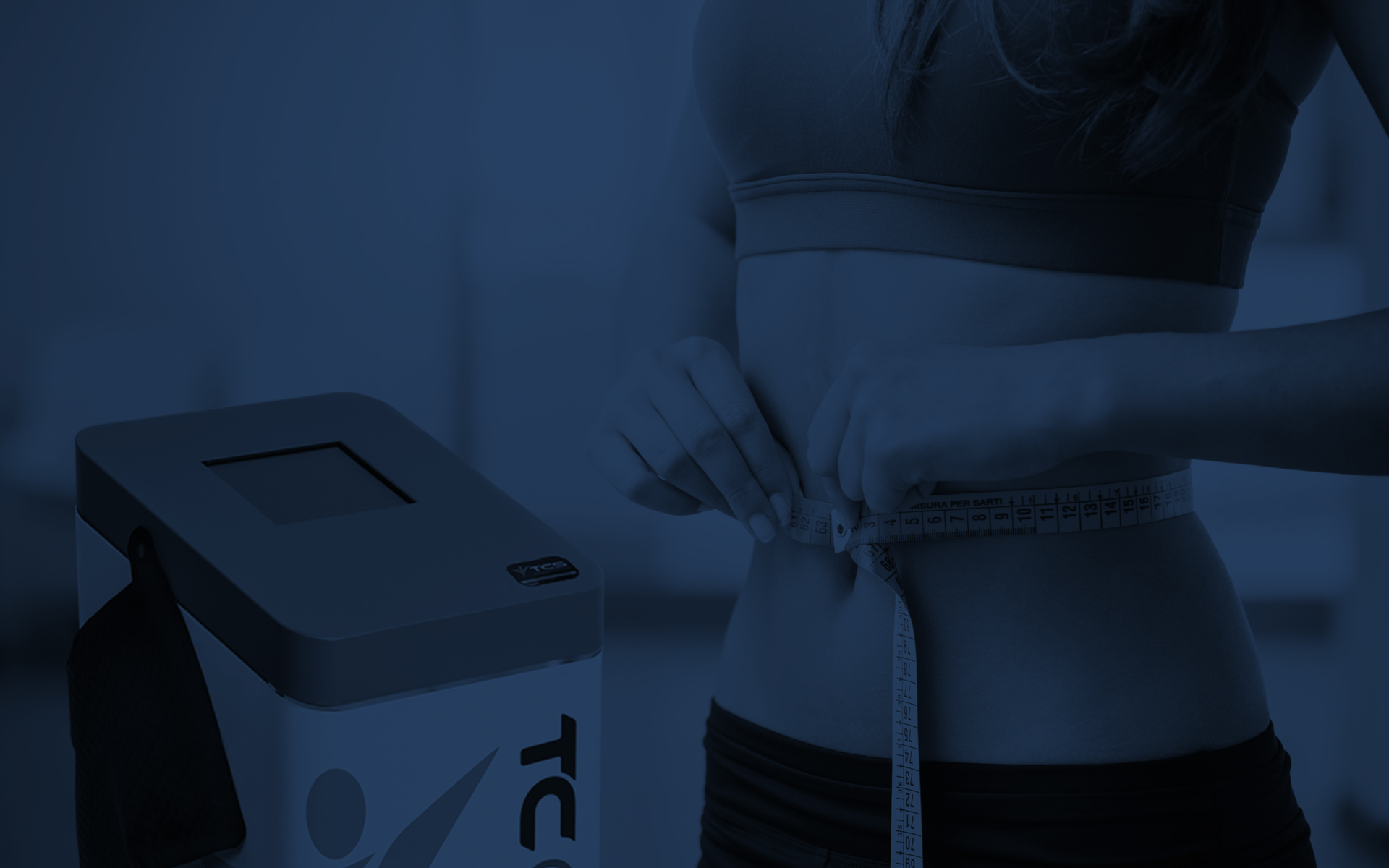 Waarom kiezen
voor de TC Cryo?
• Tot wel 75% effectiever dan bevriezen
• Vriest niet, geen bevroren zenuwen
• Geen zuignappen, geen blauwe plekken
• Zachte wraps met perfecte pasvorm
• 100% veilig en pijnloos
• Gericht werken aan uw contouren
• Grootste behandeloppervlak
• Zijde tot zijde in 1x egaal behandeld
• Geen onbehandelde tussenruimtes
• Snelle temperatuurwisselingen voor maximaal resultaat
• Medisch gecertificeerd door de TÜV