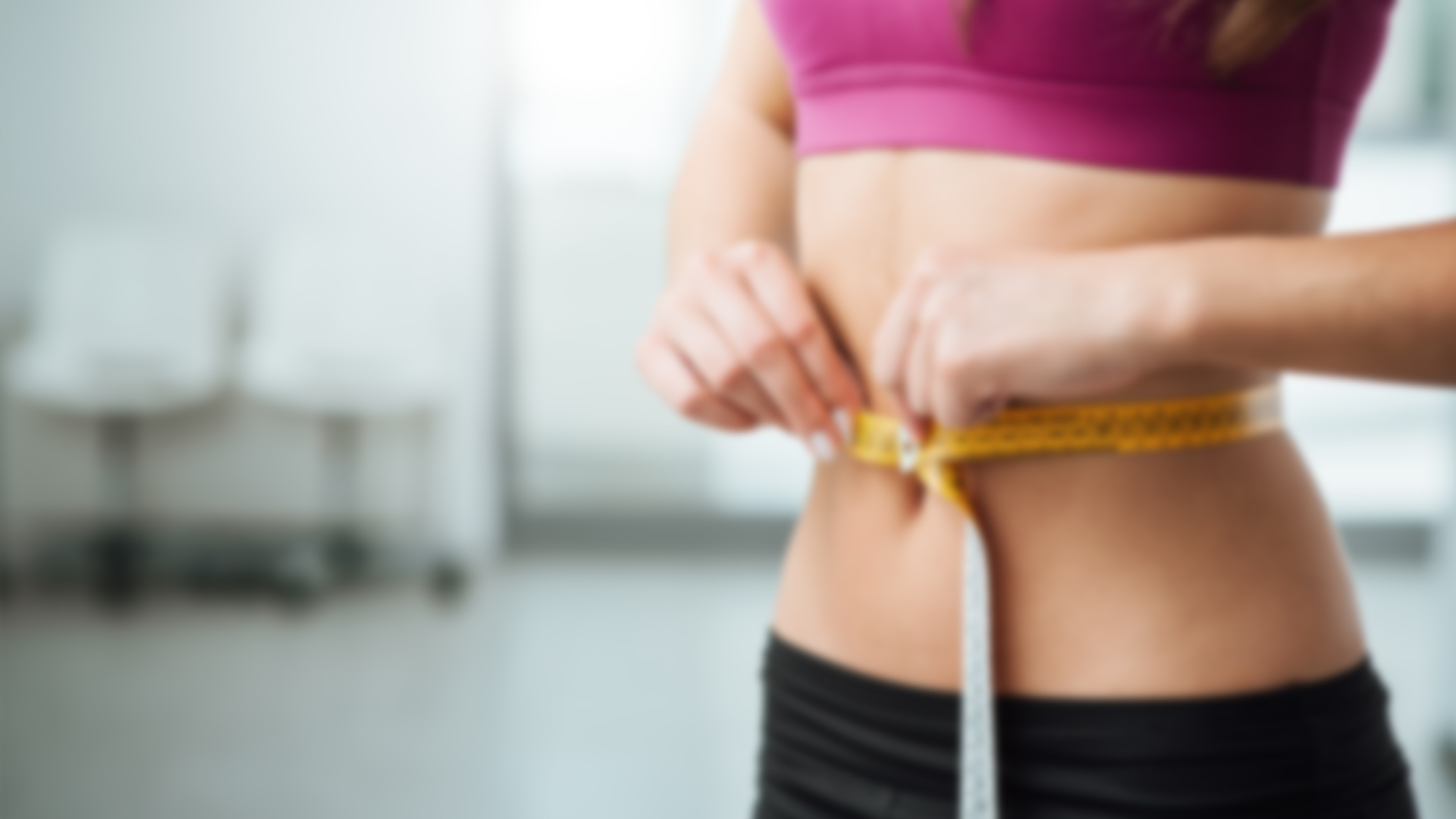 NATIONAL ORGANIZATION
TC Clinics is a concept used in the Netherlands where we bundle all participating salons. This way we can deploy a nationwide marketing concept. This way customers can for example use the TC Clinics website to locate their nearest option and we can also centrally redirect customers to the best option. Customers find us through campains on television, Facebook and other channels. If needed we can also provide salons with personalised printing and other footage.
If you would like to use this concept in another country, please contact us for possibilities.
FACEBOOK
As a salon you are always looking for ways to expand your clientele, but you might be short on time or options. We can help you with that! Through our active Facebook campains we find people that would like to know more about this therapy, and provide them information through mails and calls. And if they are interested in booking a session, we can ad them directly to your planner!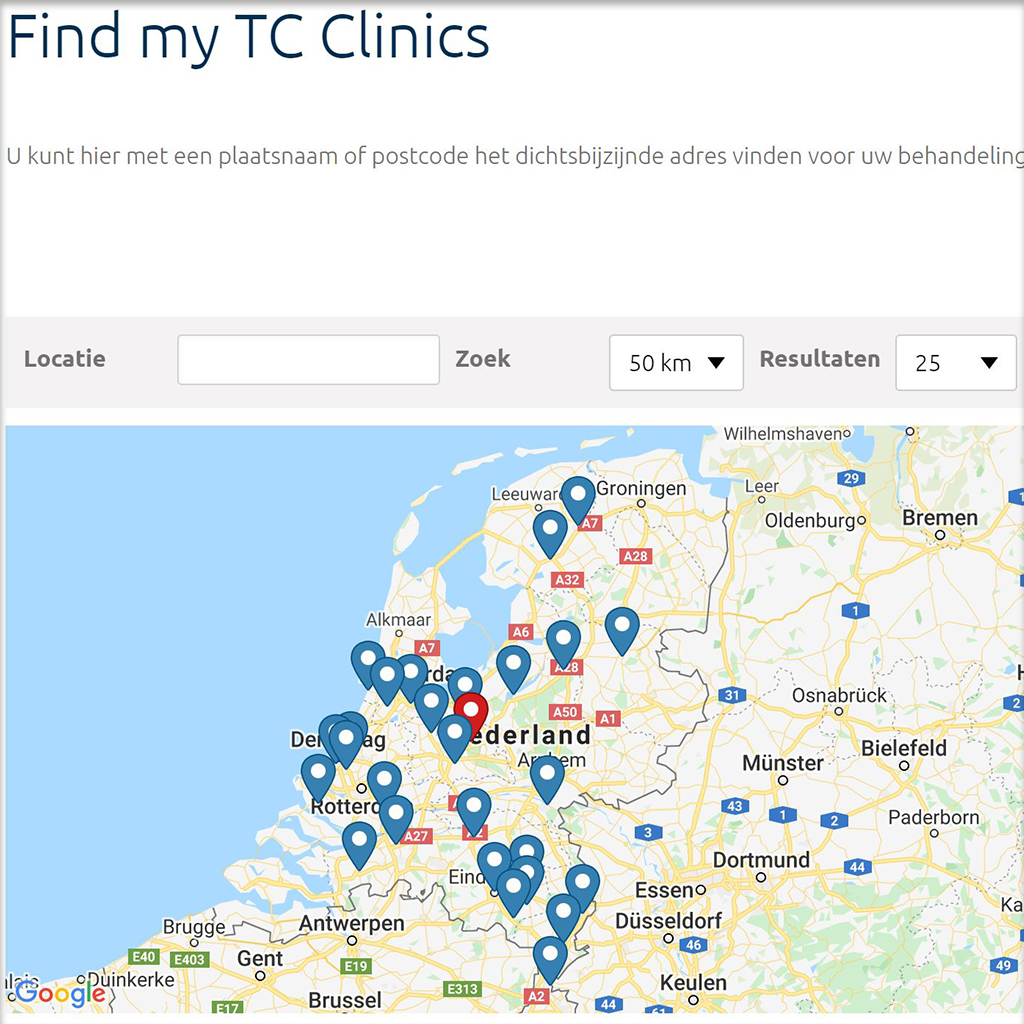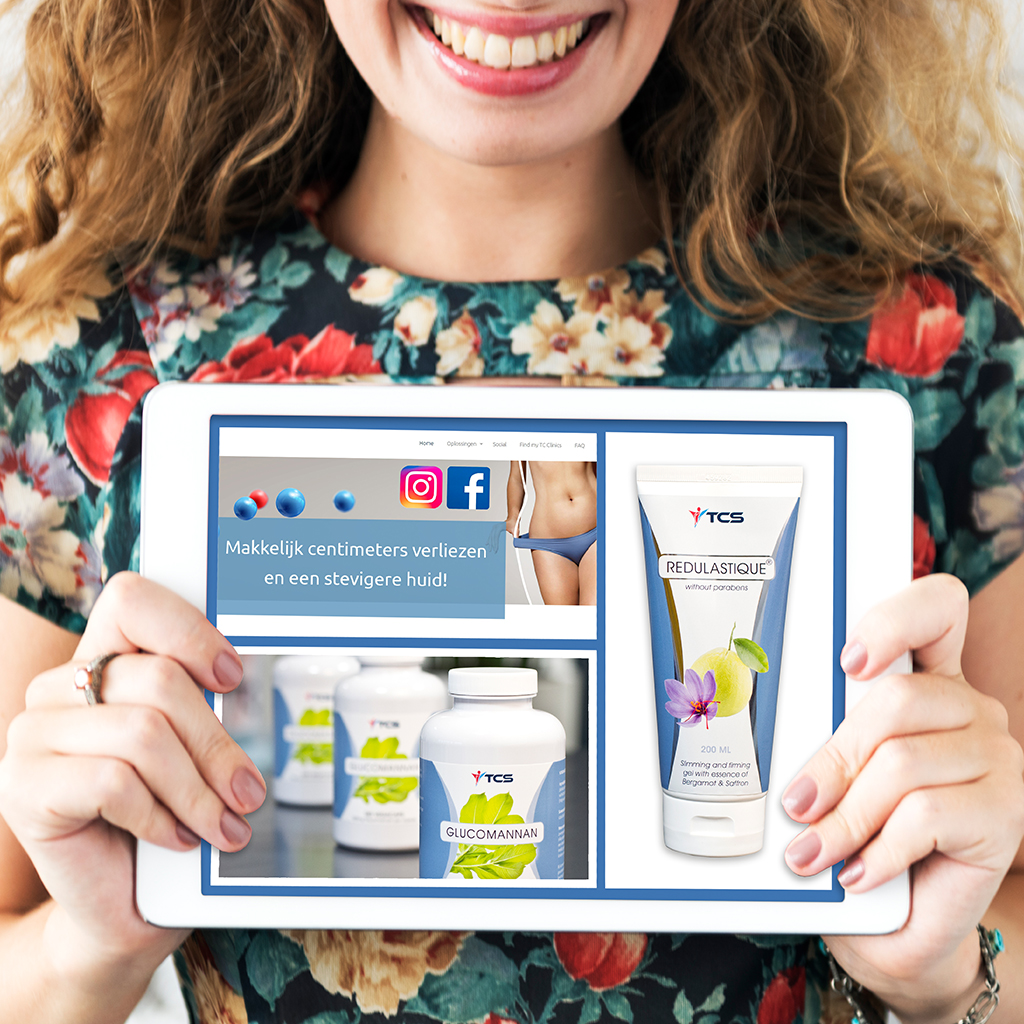 Would you like to know more? Contact us!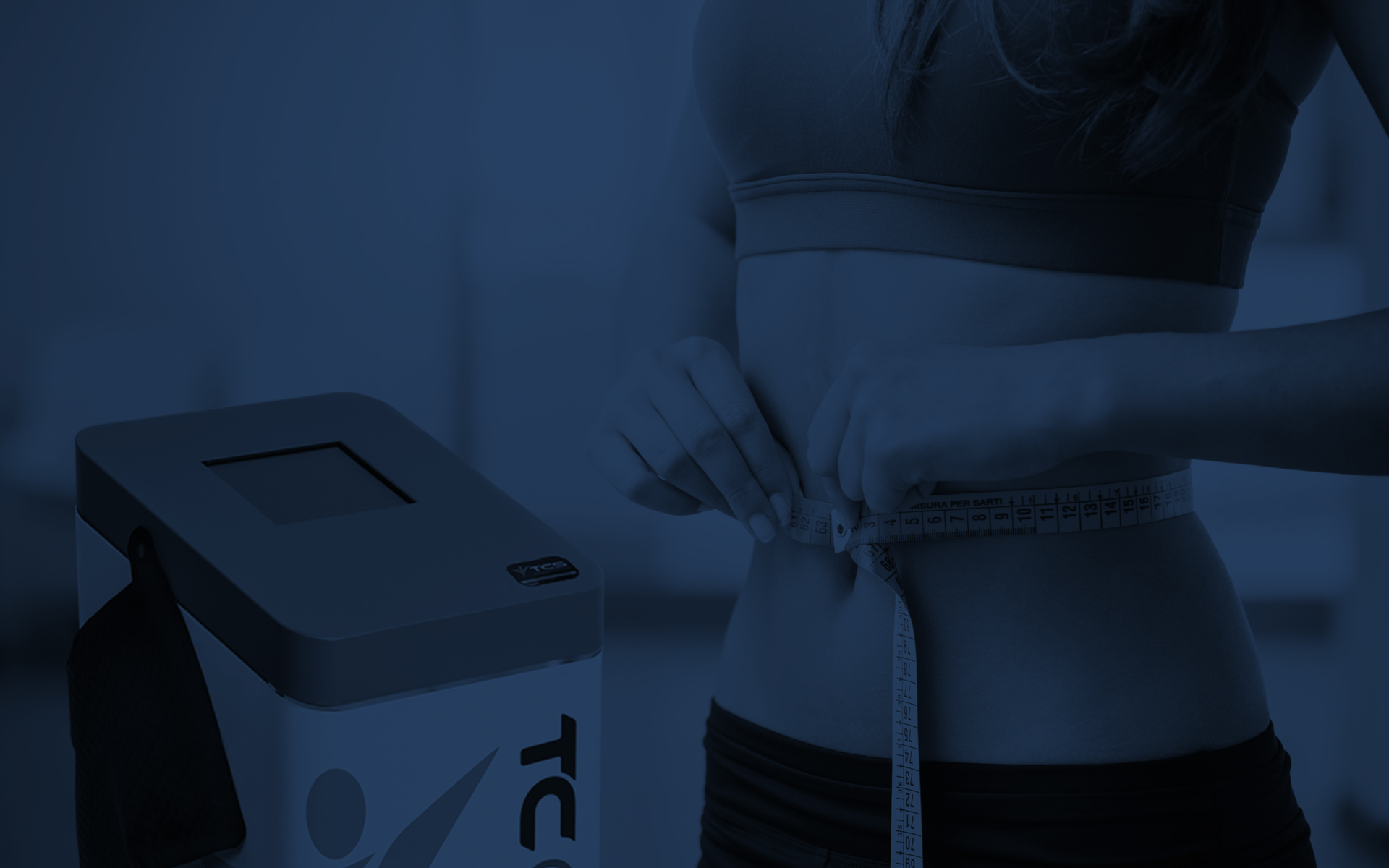 What makes
our TC Cryo great?
• Up to 75% more effective than freezing.
• No freezing, no damage to nerves.
• Nu suction cups, no bruising.
• Soft wraps providing a comfortable fit.
• 100% safe and painless.
• Target specific contours.
• We treat the biggest surface on the market.
• Lovehandle to lovehandle treated in one go.
• Rapid temperature shifts providing maximum results.
• Medically certified class II by TÜV.